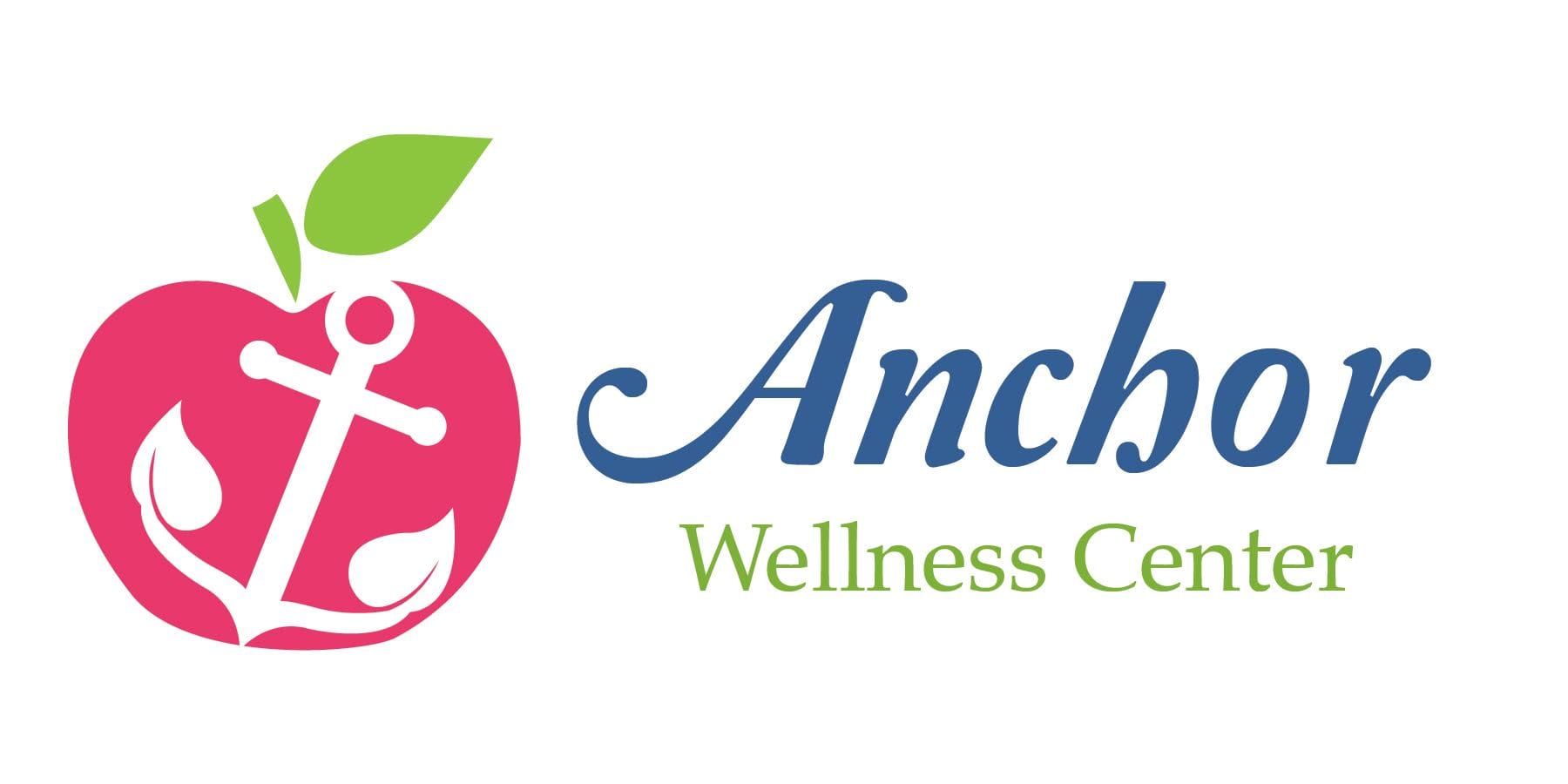 In-Person and Virtual Natural Thyroid Help in North and South Dakota
BOOK A FREE THYROID CALL WITH THE CLINIC DIRECTOR
If you have low thyroid, fatigue, weight gain, or brain fog, and you're looking for a NATURAL solution, schedule a free call with ANCHOR WELLNESS CENTER! In this 20 minute call, we will learn more about you and answer any questions you may have about natural thyroid support. Our clinic is located in Fargo, ND, but we work with patients virtually all the time.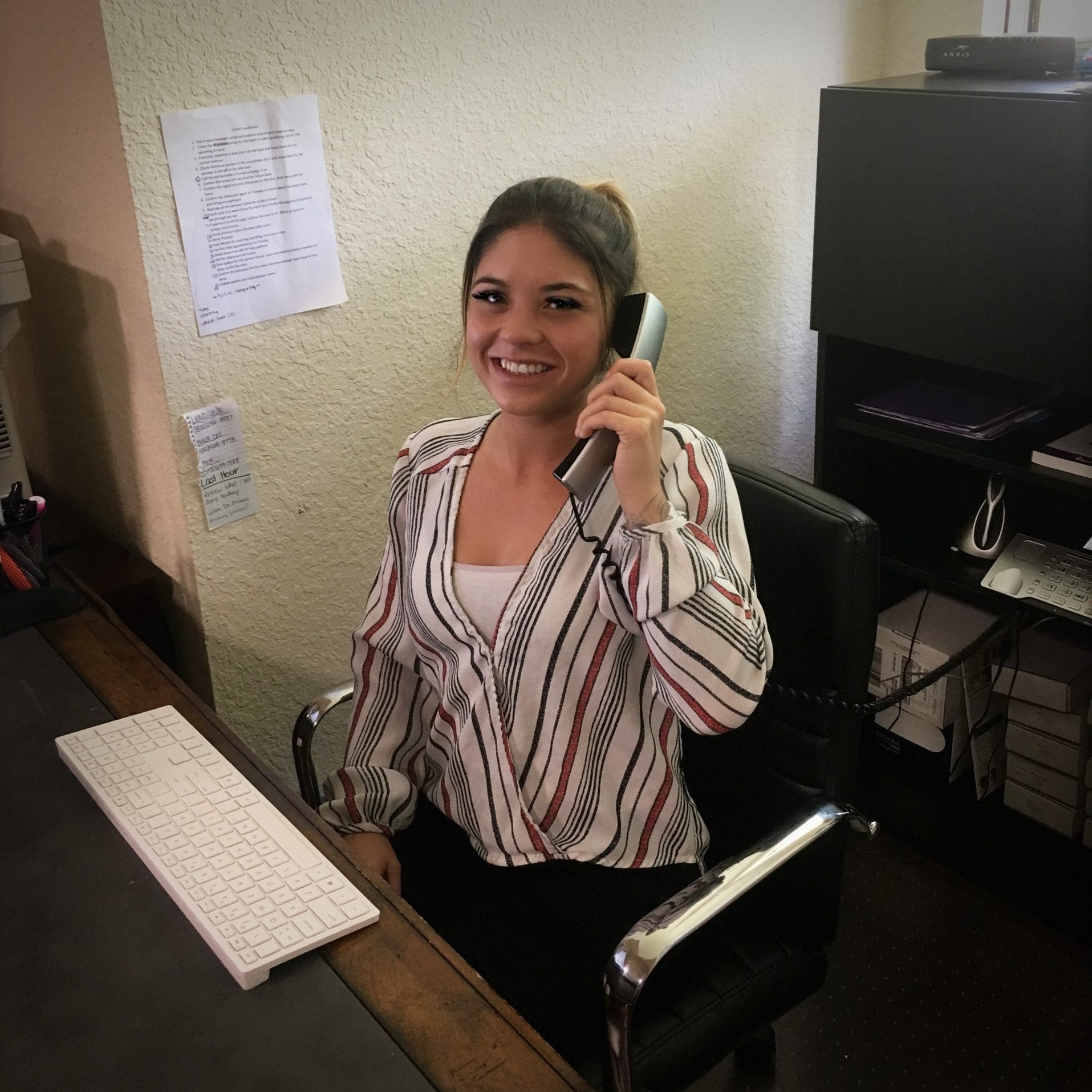 In the call, we'll discuss:
What you're going through
How you've tried to address your health concerns in the past
How our practitioner and support team can help
A plan of action to prepare for your first appointment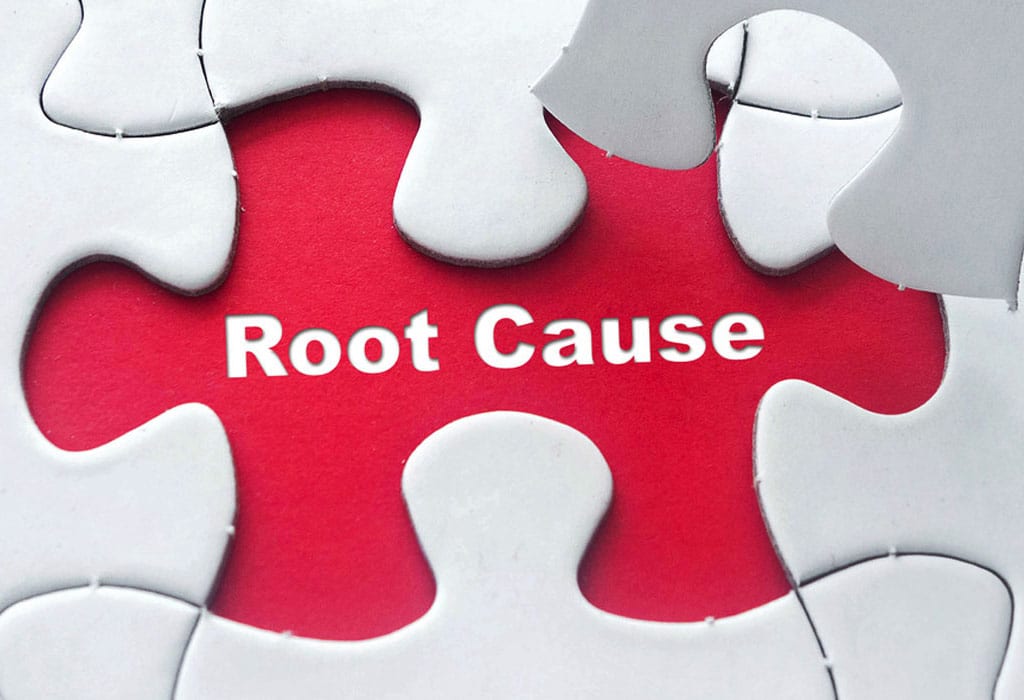 Functional Wellness is for you if...
You want to address the underlying cause of your health concerns

You want to utilize natural methods whenever possible

You want to be empowered and educated

You are tired of a "disease model" of healthcare and are looking for a more natural approach

You don't want to rely on medication or are tired of side effects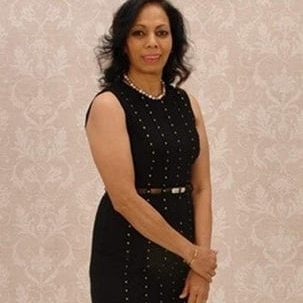 Dr. Minni specializes in patient centered care and is a highly trained Doctor of Family Medicine and is also a Certified Functional Medicine Practitioner. Dr. Minni Malhotra has practiced traditional medicine for 10 years in the USA in addition to a previous 10 years in India. She is a diplomate of the Board of American Academy of Anti-Aging in addition to board certification from American Academy of Family Medicine. Recognizing that healthcare in our country has turned into a disease-care system rather than healthcare management, she has actively trained to help people attain lifelong health and wellness through natural treatment.
She is a firm believer of natural and holistic medicine, using the power of mind, body and soul to help us heal. She uses plant based nutraceuticals in her treatment plans. Using her blueprint, you can incorporate simple self-care principles and lifestyle changes to attain great results. By following the 5 pillars of health, she helps you resolve many underlying stresses of life which lead to breakdown of health.
SEE WHAT OUR CLIENTS ARE SAYING