READY FOR A DIFFERENT TYPE OF HEALTHCARE?
Functional wellness addresses the

underlying reason

you feel the way you do — instead of just managing symptoms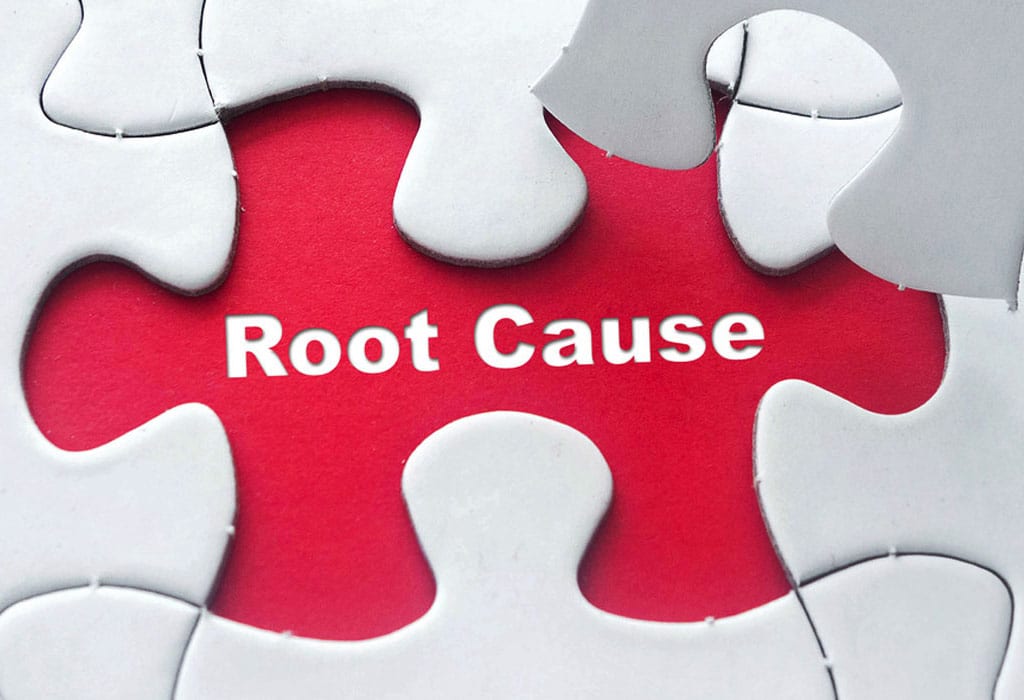 Functional Wellness is for you if...
You want to address the underlying cause of your health concerns

You want to utilize natural methods whenever possible

You want to be empowered and educated

You are tired of a "disease model" of healthcare and are looking for a more natural approach

You don't want to rely on medication or are tired of side effects
Minni Malhotra, MD Speaks at Nasdaq
Dr. Malhotra works with people virtually across the country and is a well-known national speaker:
Dr. Minni specializes in patient centered care and is a highly trained Doctor of Family Medicine and is also a Certified Functional Medicine Practitioner. Dr. Minni Malhotra has practiced traditional medicine for 10 years in the USA in addition to a previous 10 years in India. She is a diplomate of the Board of American Academy of Anti-Aging in addition to board certification from American Academy of Family Medicine. Recognizing that healthcare in our country has turned into a disease-care system rather than healthcare management, she has actively trained to help people attain lifelong health and wellness through natural treatment.
SEE WHAT OUR CLIENTS ARE SAYING
"I Lost About 50 Pounds. I'm Very Very Pleased With The Results."
Kathy was already on thyroid medication, but she kept gaining weight. She returned to her doctor to report that something still wasn't right, but her doctor could do nothing more for her. Frustrated, Kathy decided to explore functional medicine for her thyroid disorder. She turned to Anchor Wellness Center.
"I've Lost Over 40 Pounds And That Has Really Transformed My Life."
A year ago, Sarah was feeling bad. She had no energy, was overweight, and wasn't sure how to reverse her prediabates. She was sure that she had to make a change. She decided to seek out Anchor Wellness Center.
Nutrition Counseling Gave Me My Life Back."
Susan knew she needed to make a change. Her high blood pressure, lack of energy and weight issues were keeping her from performing well at her job or being fully present with her family. She just wasn't feeling good. Thinking nutrition counseling might help, Susan sought out Anchor Wellness Center.