BOOK A FREE PRE-CONSULTATION CALL WITH THE CLINIC DIRECTOR
To speak with our clinic director about whether our natural, holistic holistic approach would be the right fit for you, schedule a

FREE

Pre-Consultation Call. Before the call, we will send you a 20 minute webinar so you can learn more about our practice.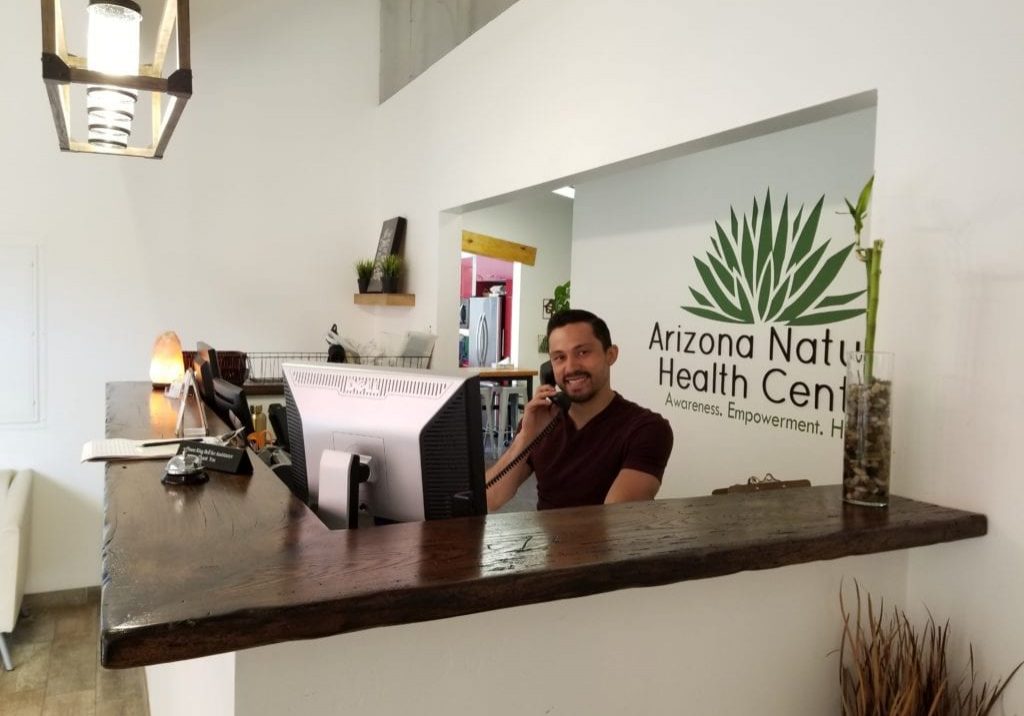 In the call, we'll discuss:
What you're going through
How you've tried to address your health concerns in the past
How our practitioner and support team can help
A plan of action to prepare for your first appointment
OR CALL ARIZONA NATURAL HEALTH CENTER:
(480) 565-7672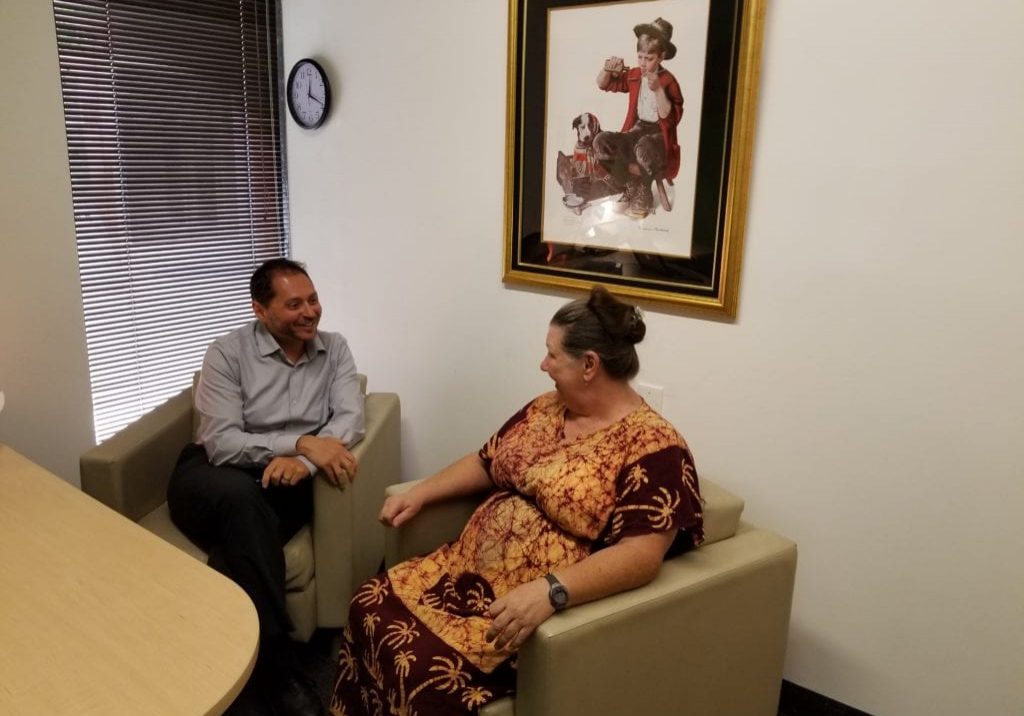 Functional Wellness is for you if...
You want to address the underlying cause of your health concerns

You want to utilize natural methods whenever possible

You want to be empowered and educated

You are tired of a "disease model" of healthcare and are looking for a more natural approach

You don't want to rely on medication or are tired of side effects
SEE WHAT OUR CLIENTS ARE SAYING