READY FOR A DIFFERENT TYPE OF HEALTHCARE?
Functional wellness addresses the

underlying reason

you feel the way you do — instead of just managing symptoms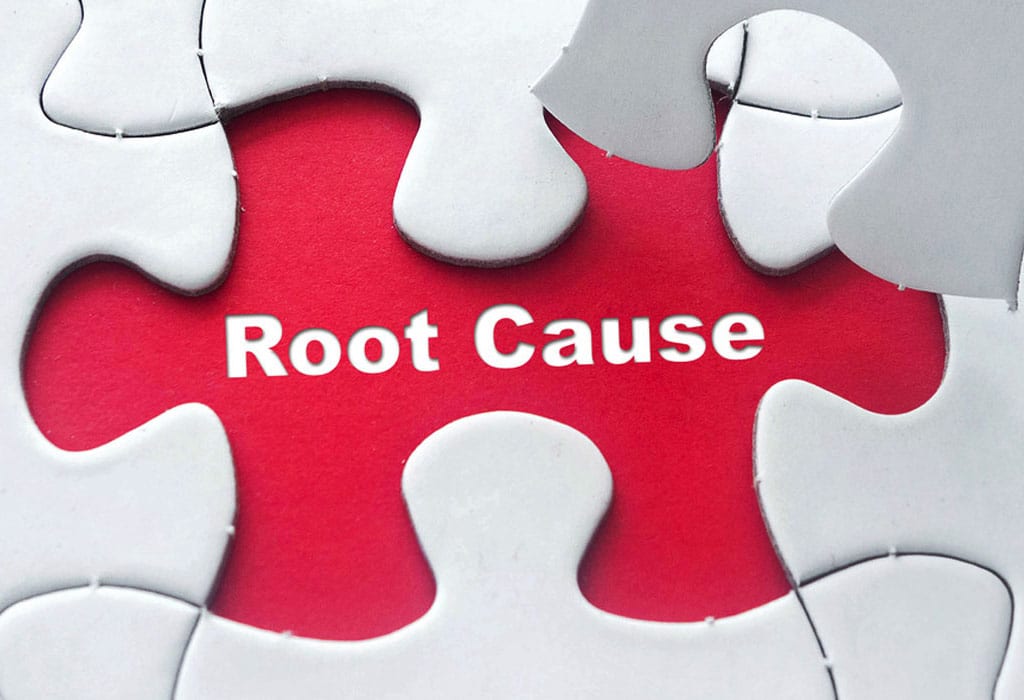 Functional Wellness is for you if...
You want to address the underlying cause of your health concerns

You want to utilize natural methods whenever possible

You want to be empowered and educated

You are tired of a "disease model" of healthcare and are looking for a more natural approach

You don't want to rely on medication or are tired of side effects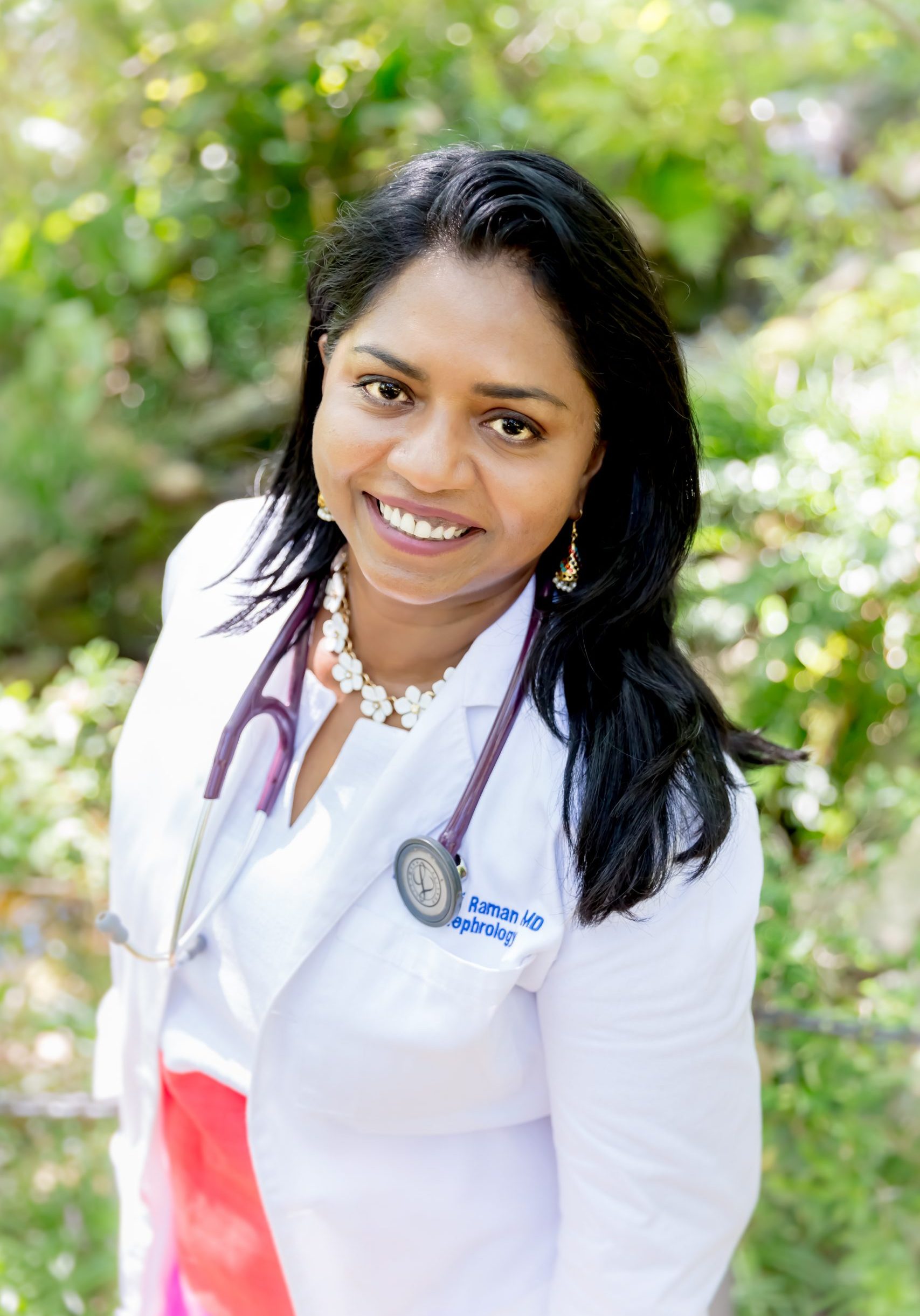 Indrani Raman, MD, is a board-certified internist and nephrologist who offers highly customized, patient-focused care at Excel Health MD. After spending several years in the medical practice as a kidney doctor, she was disappointed in the current health care system. After pursuing specialized training in Integrative and Functional Medicine, she is passionate about helping patients restore their overall wellness.
Having seen many of her own family members suffer from complications of uncontrolled diabetes, she was motivated to pursue training in a holistic approach to health. Now, it gives her great personal satisfaction when clients are able to reverse chronic diseases like diabetes, achieve kidney health, lose weight and improve autoimmune conditions.
SEE WHAT OUR PATIENTS ARE SAYING
Unlike conventional medicine that focuses more on the diagnosis and prescription, our team at Excel Health MD takes a much more holistic approach. By focusing on why your symptoms manifest the way they do, we seek to identify the root cause behind your chronic disease – so that we can craft a personalized plan just for you. See what some of our clients are saying...
"Best dr ever she listens to you and cares about your health. Highly recommend her!!" - Maribel G.
"Dr. Raman addresses my concerns and questions and makes adjustments as needed to the diet plan. It is exciting to see the changes that I'm making with my health and appearance." - Christine S.
"Uplifting, encouraging and easy to talk to and will help you get back on track. She cares." - Jujuan B.
"Dr. Raman is very responsive to my questions and requests for help in my efforts to improve my health status as I age. I feel like I am able to establish a working relationship with her, rather than my feeling of being a patient number...rather than having to navigate through a layer of steps and "push #_" to reach the appointment desk, etc. I am VERY happy to have found Dr. Raman!" - Lori L.
"Dr. Raman explained her program to were I could understand it. She gave tools to use to achieve my goal, I would recommend Dr. Raman to someone who looking for help to better way of life. I'm looking forward to my future with Excel Health." - Kim G.
"She was very pleasant and helpful in getting me set up with body composition, LC diet, and intermittent fasting. I look forward to working with her to improve my wellness." - David P.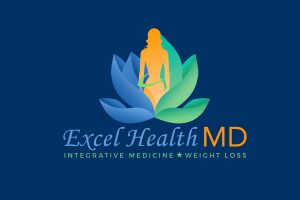 150 Brand Road, Suite 100,
Murphy, Texas-75094
3142 Horizon Rd, Suite 202,
Rockwall, Texas-75032
1 (972) 752-3199