BOOK A FREE PRE-CONSULTATION CALL WITH THE CLINIC DIRECTOR
To speak with our clinic director about whether our natural, holistic holistic approach would be the right fit for you, schedule a

FREE

Pre-Consultation Call. Before the call, we will send you a 20 minute webinar so you can learn more about our practice.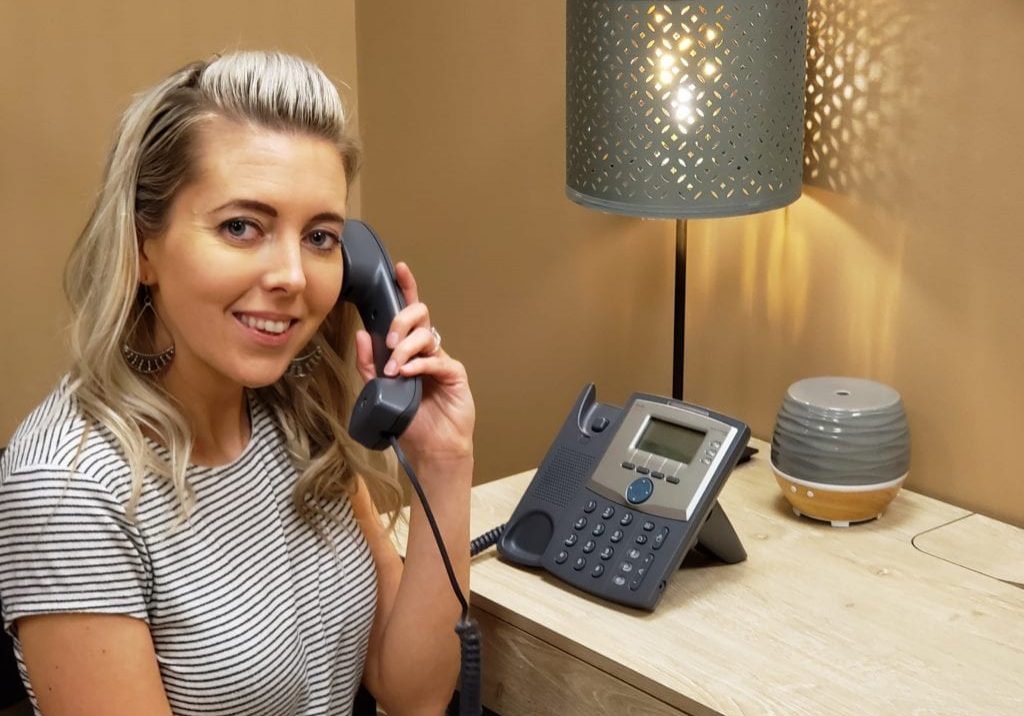 In the call, we'll discuss:
What you're going through
How you've tried to address your health concerns in the past
How our practitioner and support team can help
A plan of action to prepare for your first appointment
OR CALL FUNCTIONAL NUTRITION RESOURCES:
(918) 376-3455
Functional Wellness is for you if...
You want to address the underlying cause of your health concerns

You want to utilize natural methods whenever possible

You want to be empowered and educated

You are tired of a "disease model" of healthcare and are looking for a more natural approach

You don't want to rely on medication or are tired of side effects
Jennette Berry, RD
Jennette is our lead functional medicine practitioner and co-owner of our practice. Along with her husband Amos, she founded Functional Nutrition Resources in 2011. Because of Jennette's unique approach to wellness, our practice has become known as the answer to the "why" among those suffering with chronic conditions relating to gut health, hormones and autoimmune diseases.
Jennette's passion to begin her own practice arose after spending her early career in a hospital setting and being confronted with the broken system of health care that we today know as "sick care." Jennette and her team strive to combat the "band aid" approach with the use of functional medicine and nutrition as an evidenced-based protocol that views the body as an interconnected whole. This personalized approach enables our team to empower our clients through education and by taking an active role in their own health.
SEE WHAT OUR CLIENTS ARE SAYING