In-Person and Virtual Natural Thyroid Help in North and South Dakota
BOOK A FREE THYROID CALL WITH THE CLINIC DIRECTOR
If you have low thyroid, fatigue, weight gain, or brain fog, and you're looking for a NATURAL solution, schedule a free call with Healistic Wellness Center! In this 20 minute call, we will learn more about you and answer any questions you may have about natural thyroid support. Our clinic is located in Fargo, ND, but we work with patients virtually all the time.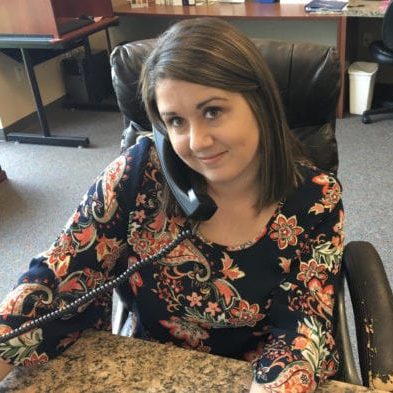 In the call, we'll discuss:
What you're going through
How you've tried to address your health concerns in the past
How our practitioner and support team can help
A plan of action to prepare for your first appointment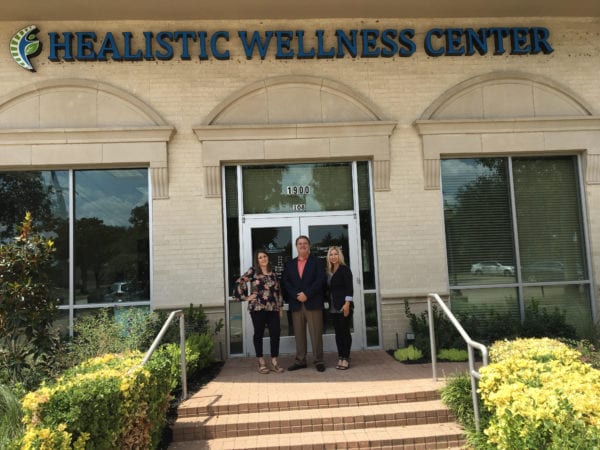 Functional Wellness is for you if...
You want to address the underlying cause of your health concerns

You want to utilize natural methods whenever possible

You want to be empowered and educated

You are tired of a "disease model" of healthcare and are looking for a more natural approach

You don't want to rely on medication or are tired of side effects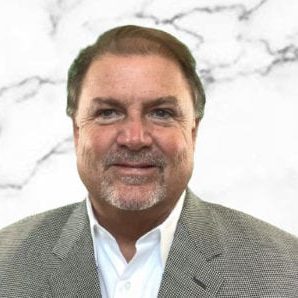 After graduating from Life University in 1987 with his DC degree, Dr. Thompson began his career as an upper cervical doctor emphasizing structural correction of the craniocervical junction or upper cervical spine. For the last 32 years he has seen thousands of people who have sought the care of an upper cervical specific practitioner, and has witnessed many difficult cases get well. Many people travel long distances to get under his care. His growing interest in the fast growing field of functional medicine led him to attend Functional Medicine University, where he continues to study toward his Diplomate in Clinical Nutrition. He has also attended the Health Coach Institute. Presently his North Texas practice has a strong emphasis on functional wellness and health coaching with individualized curriculum based programs, whether they be for local clients or for those seeking his expertise long distance.
SEE WHAT OUR CLIENTS ARE SAYING