READY FOR A DIFFERENT TYPE OF HEALTHCARE?
Functional wellness addresses the

underlying reason

you feel the way you do — instead of just managing symptoms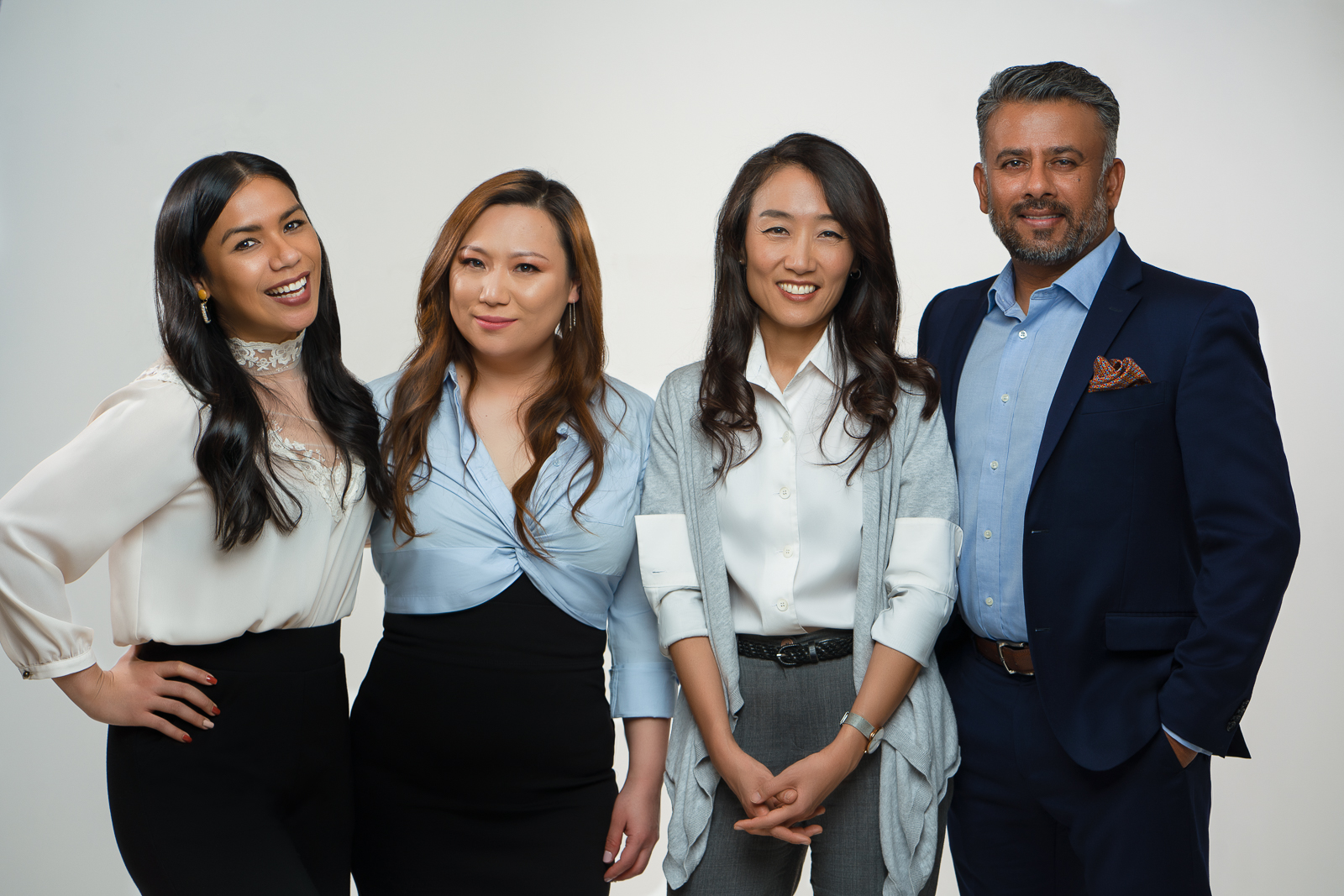 Functional Wellness is for you if...
You want to address the underlying cause of your health concerns

You want to utilize natural methods whenever possible

You want to be empowered and educated

You are tired of a "disease model" of healthcare and are looking for a more natural approach

You don't want to rely on medication or are tired of side effects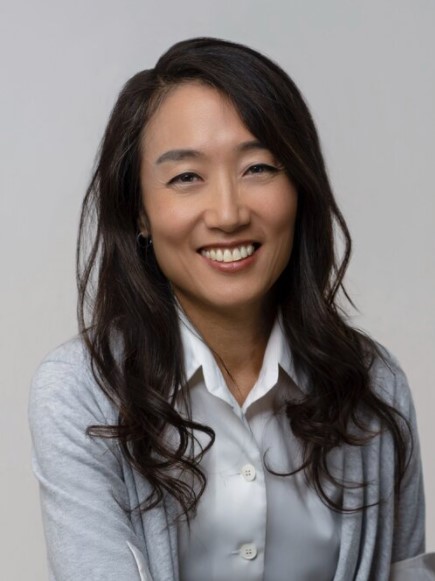 Yoojin Lee-Sedera, ND, OMD
Dr. Lee-Sedera's journey to become a naturopathic doctor and oriental medical doctor was set out by family history of many digestive diseases as well as her own experience. She believes that the ultimate health and wellness everyone desires cannot be achieved by medications or surgeries alone. It can only be achieved by individual effort, taking ownership of their own health and moving forward with proper actions to change it. That is how we can create the life we've always wanted for ourselves and our family.
For the past 10 years, she has been working with women and men who are struggling with their health, and frustrated because despite of being seen by many different doctors and put on different medications, yet still not feeling as well and happy as they should, so they're looking for different paths that were not available in the conventional medical system.
It is Dr. Lee-Sedera's passion to help people not only recover their health naturally but also learn how to stay healthy in an individualized and simplified way so that they can become the best version of themselves to live their life to its fullest and help others to do the same.
SEE WHAT OUR PATIENTS ARE SAYING
Have you been frustrated by the current medical care for not getting the result you want? Are you tired of side effects of medications and want to get better without them? Do you feel trapped in the current medical system? Are you looking for a better and safer way to have more energy, better sleep, less pain and enjoy better overall health? Are you ready to make changes for your health and your future?
It is possible to enjoy the life you dreamed about by taking control over your own health and it is our mission to change your experience of health care and help you achieve your health and life goals. At Las Vegas Integrative Medicine, our physician led team will help you restore your health and guide you through a simple journey to a life of vitality. See what a few of our patients are saying and how we helped them...
"I've been seeing Dr. Lee-Sedera for about 10 months now.
I came to her because I was diagnosed with some autoimmune conditions, and she has really helped me through her program to figure out the best diet approach and lifestyle approach. I have been able to manage my symptoms in a great way.
I've been sleeping better, feeling better, and in less pain. I really enjoyed the process and will continue to work with Dr. Lee-Sedera!"
— Lauren S.
"I'm sharing my experience with Dr. Lee-Sedera hoping this will help someone who's deciding whether or not to seek natural medicine as an option for them.
I've been seeing Dr. Lee-Sedera for about a year now. After multiple visits to the emergency room, after being placed on five different prescriptions by doctors for some digestive issues I was having, I wasn't able to work. I felt like I wasn't able to function. Thankfully, I found Dr. Lee-Sedera.
I don't know where I'd be without her. She's help me get off all the prescriptions. So I'm no longer on any prescriptions, I'm taking only natural medicines, I feel like I have my life back, I'm able to function, I'm able to go to work…and to get better the natural way.
I would recommend Dr. Lee-Sedera to anybody that's considering the natural medicine path. It has definitely been a life changer for me!"
— Carol M.