READY FOR A DIFFERENT TYPE OF HEALTHCARE?
Functional wellness addresses the

underlying reason

you feel the way you do — instead of just managing symptoms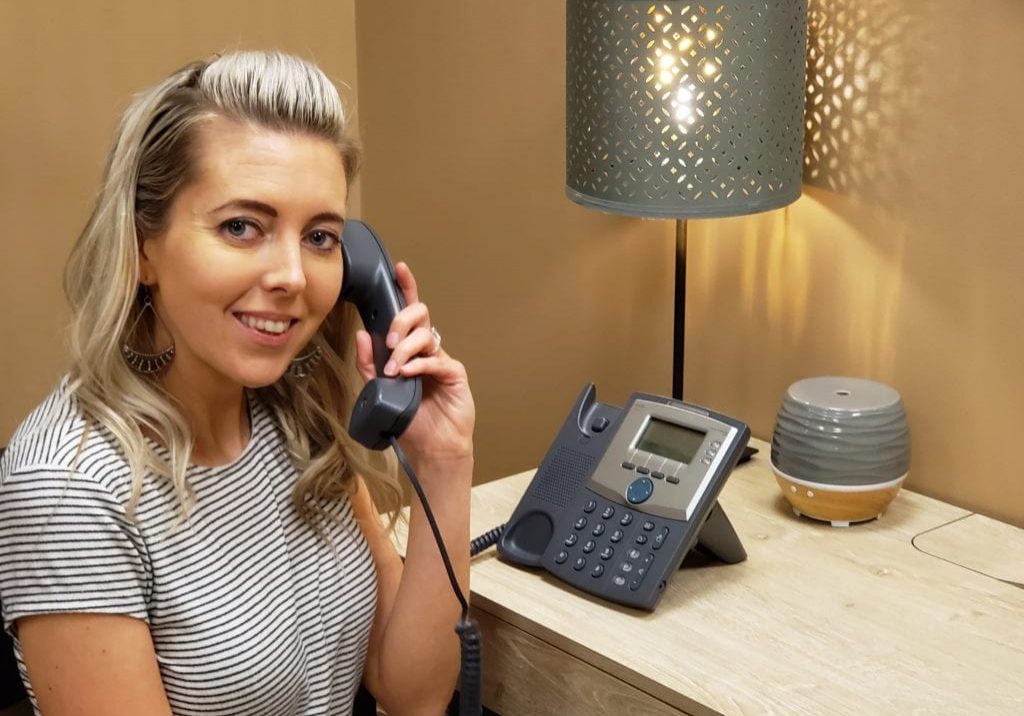 In the call, we'll discuss:
What you're going through
How you've tried to address your health concerns in the past
How our practitioner and support team can help
A plan of action to prepare for your first appointment
Functional Wellness is for you if...
You want to address the underlying cause of your health concerns

You want to utilize natural methods whenever possible

You want to be empowered and educated

You are tired of a "disease model" of healthcare and are looking for a more natural approach

You don't want to rely on medication or are tired of side effects
SEE WHAT OUR CLIENTS ARE SAYING
"Everything at this business ROCKS. I'd recommend them to anyone looking to get control of their own healing and health." — Tom C.
"I am a patient of Dr. Kyle Cronin. I always enjoy my visits. Dr. Kyle is professional, knowledgeable, kind and attentive. Also, the staff is very nice, efficient and helpful". — Dana S. 
"I am truly grateful to have found the Naturopathic Group. I felt my hope renewed in being able to trust my body to return to wellness and wholeness. I have followed the guidance I was given throughout my years of going to the Naturopathic Group and have realized the results of feeling stronger, healthier, and more in harmony with my body and ability to live life." — Bird W. 
"I suffered from chronic neck pain due to serious car accidents and bulging cervical discs. I was healed after a few sessions. I highly recommend Dr Cronen. Exceptional staff as well." -Jennifer M