READY FOR A DIFFERENT TYPE OF HEALTHCARE?
Functional wellness addresses the

underlying reason

you feel the way you do — instead of just managing symptoms
COME IN FOR AN

$87

INITIAL CONSULTATION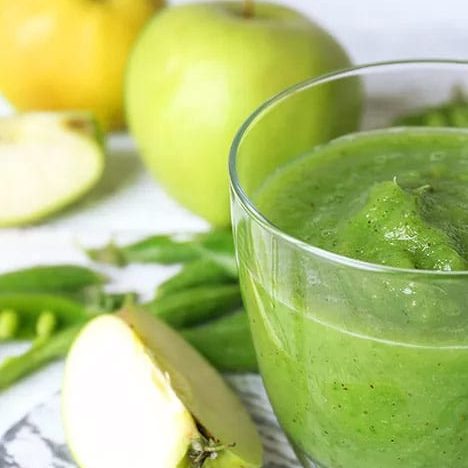 Functional Wellness is for you if...
You want to address the underlying cause of your health concerns

You want to utilize natural methods whenever possible

You want to be empowered and educated

You are tired of a "disease model" of healthcare and are looking for a more natural approach

You don't want to rely on medication or are tired of side effects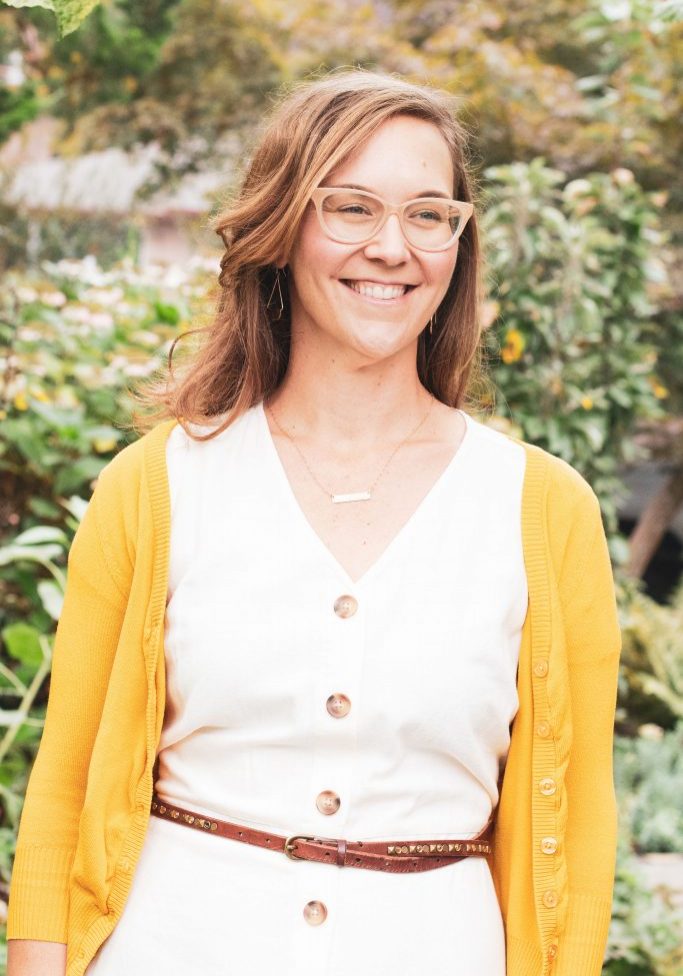 Dr McCarty has been helping women learn about their bodies and use natural & integrative therapies since 2006. She grew up in Louisiana, moved to Seattle for medical school training in naturopathic medicine and completed a 2 year residency at the Bastyr Center for Natural Health before starting her own practice. She enjoys spending time with and getting to know her patients, learning their personal and health histories to aid in discovery of the root causes of symptoms. "I believe the body has the power to heal itself, given the proper support, and that it takes a thorough investigation to learn what that support should be, as it is unique to every individual. There is no cookie cutter approach to true health!"
SEE WHAT OUR CLIENTS ARE SAYING
"Dr. McCarty is a highly trained naturopathic professional who has great empathy and cares deeply about her female patients. She takes the time to listen to her patients and then constructs tailored treatment plans. Dr. McCarty's care does not stop with the construction of a treatment plan, she supports the patient through ongoing follow-ups visits to determine if the plan is obtaining the desired results or need tweaking. Her office staff is professional, responsive and proactive." – SB
"I don't have words big enough to praise Dr. Melissa McCarty.
My family and I have known her for many years. To say that she's helped us in a way that no other doctor has is an understatement.
My daughter suffered from very painful stomach problems. Nobody could figure out what was wrong until we met Dr. McCarty.She literally changed her life.
As for me, she helped me thru hormonal and postmenopausal problems with great success.
She's an inexhaustible source of information. I always wonder how she can retain everything she learns and reads! She always comes up with a solution for everything. She's known for being so knowledgeable and ahead of everyone else as far as new treatments are concerned.
But it's not only her knowledge, expertise and experience that I love. She's so sweet, friendly, patient, compassionate and caring. I always look forward to seeing her.
There's no other doctor I trust and love as much as Dr McCarty. I always try to recommend her and will keep doing so.
Thank you so much Dr McCarty!" – MS
"I love having Dr. McCarty as my doctor because not only is she knowledgeable, but she is also a great listener and has a lovely way of creating a safe space to discuss your personal journey towards better health. I highly recommend 
her!" -JV 
"Dr. McCarty is hands down my favorite naturopath I've had the pleasure of seeing for my women's health issues. She was always kind, helped me understand the science behind my health plan, and had the most welcoming office. She would still be my doctor if I hadn't moved from Seattle. I would recommend her to anyone." – LH
"Dr Melisa McCarty is an amazing and very kind doctor. She takes a lot of personal interest in the health of the patient and genuinely goes out of her way to work with you to come up with best options of treatment. I would recommend Dr. McCarty to anyone who is looking for a caring naturopath doctor. She will work with you all the way." – JESSICA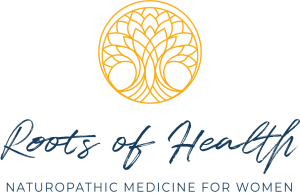 Roots of Health Wellness is located within the Seattle Integrative Medicine Clinic in North Seattle. Dr McCarty works along side colleagues each with their own unique specialty but she is the only women's health expert in the practice.
The office is easy to find with free parking below the building as well as elevator and ramp access.