In-Person and Virtual Natural Thyroid Help in North and South Dakota
BOOK A FREE THYROID CALL WITH THE CLINIC DIRECTOR
If you have low thyroid, fatigue, weight gain, or brain fog, and you're looking for a NATURAL solution, schedule a free call with Sozo Nutritional Health Consulting! In this 20 minute call, we will learn more about you and answer any questions you may have about natural thyroid support. Our clinic is located in Fargo, ND, but we work with patients virtually all the time.
In the call, we'll discuss:
What you're going through
How you've tried to address your health concerns in the past
How our practitioner and support team can help
A plan of action to prepare for your first appointment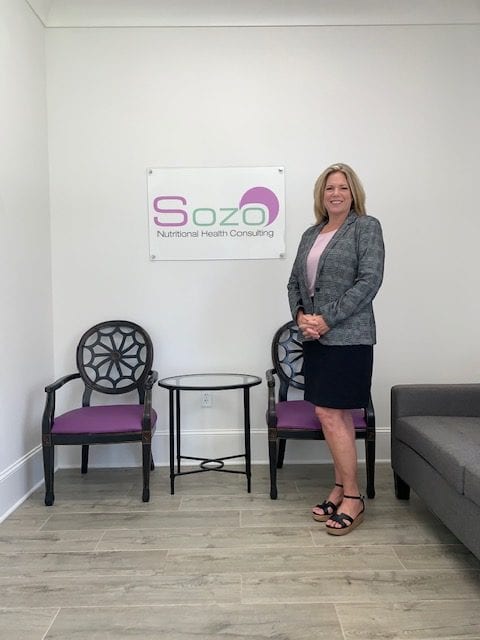 Functional Wellness is for you if...
You want to address the underlying cause of your health concerns

You want to utilize natural methods whenever possible

You want to be empowered and educated

You are tired of a "disease model" of healthcare and are looking for a more natural approach

You don't want to rely on medication or are tired of side effects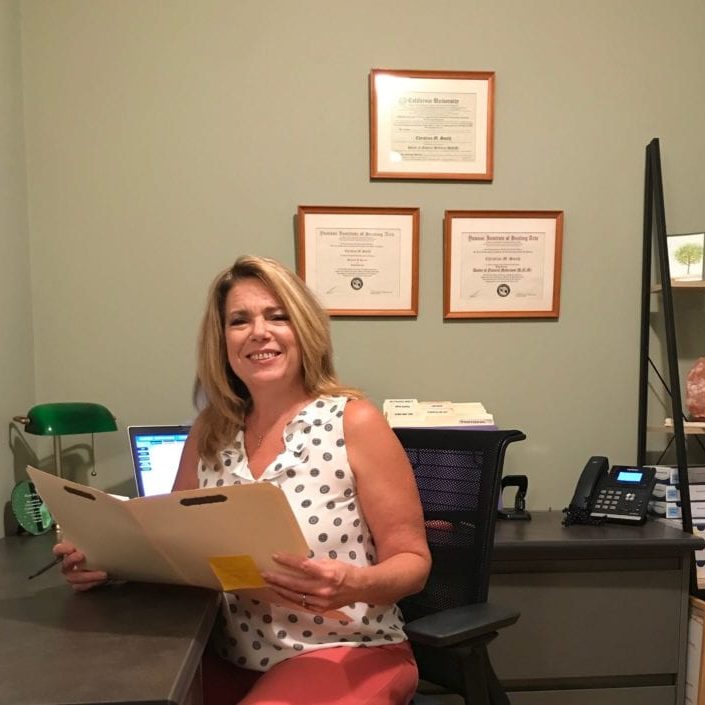 Dr. Christina Smith, DNM, DICB
Dr. Smith studied at Yamuni Institute of Healing Arts, Maurice, Louisiana, receiving a Bachelor of Science degree in Health Sciences and a Doctor of Natural Medicines Degree, 2007.She is Board Certified in Clinical BioNutrition and holds a number of other certifications. She opened a private practice in Prairievile in 2007. Her care and compassion have come through her own health challenges that were unable to be helped by conventional means. She is dedicated to educating individuals about nutrition and how balancing nutritional status leads to optimal health. She believes each individual has the right to decide what health care practices are best for them.
A Doctor of Natural Medicines uses vitamins, minerals, herbs, and other natural approaches that are safe, affordable, and effective for balancing the body's nutritional status and achieving optimal health. We use a variety of dependable labs and provide the highest quality supplements available to practitioners.
SEE WHAT OUR CLIENTS ARE SAYING