READY FOR A DIFFERENT TYPE OF HEALTHCARE?
Functional wellness addresses the

underlying reason

you feel the way you do — instead of just managing symptoms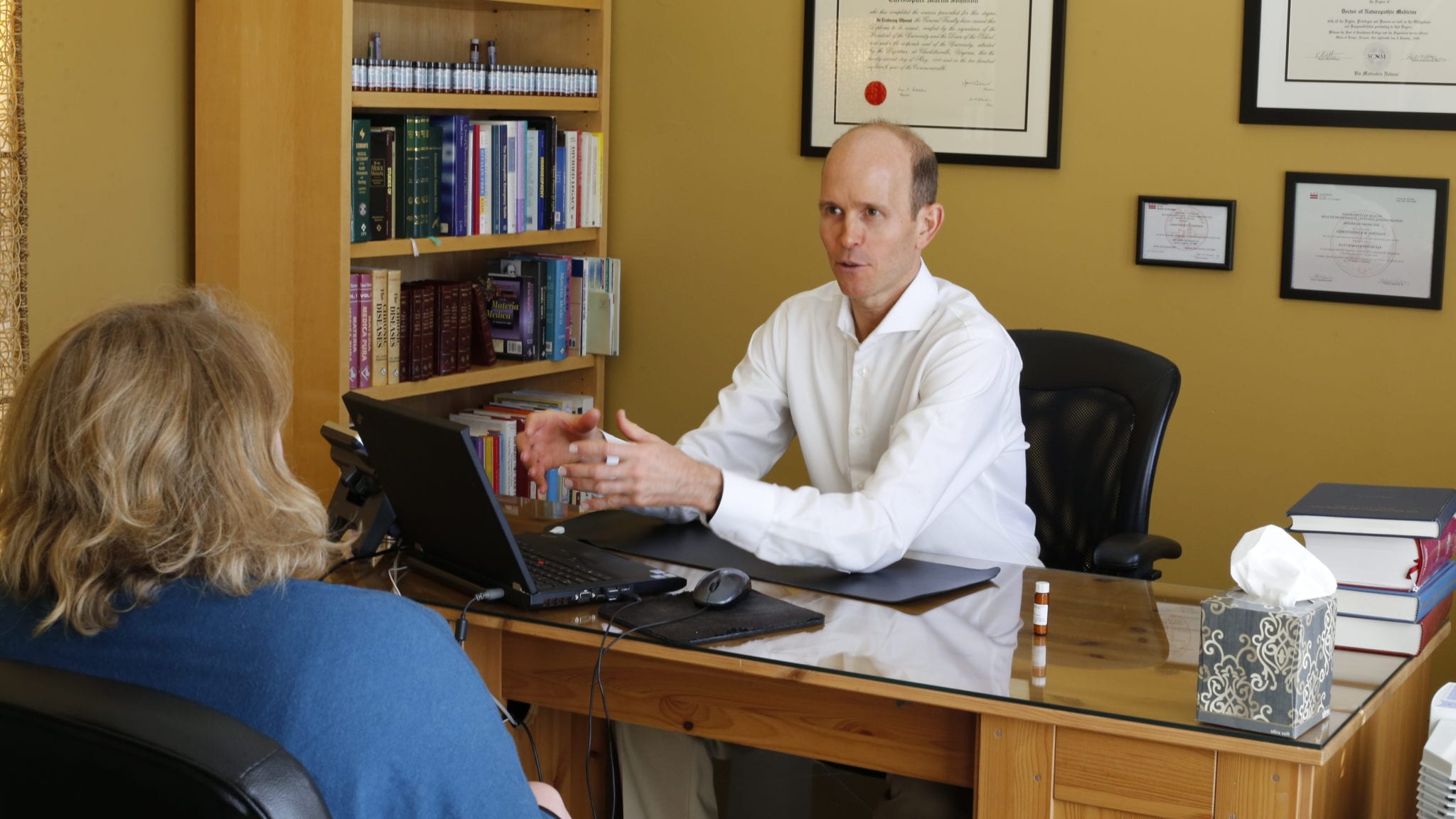 Functional Wellness is for you if...
You want to address the underlying cause of your health concerns

You want to utilize natural methods whenever possible

You want to be empowered and educated

You are tired of a "disease model" of healthcare and are looking for a more natural approach

You don't want to rely on medication or are tired of side effects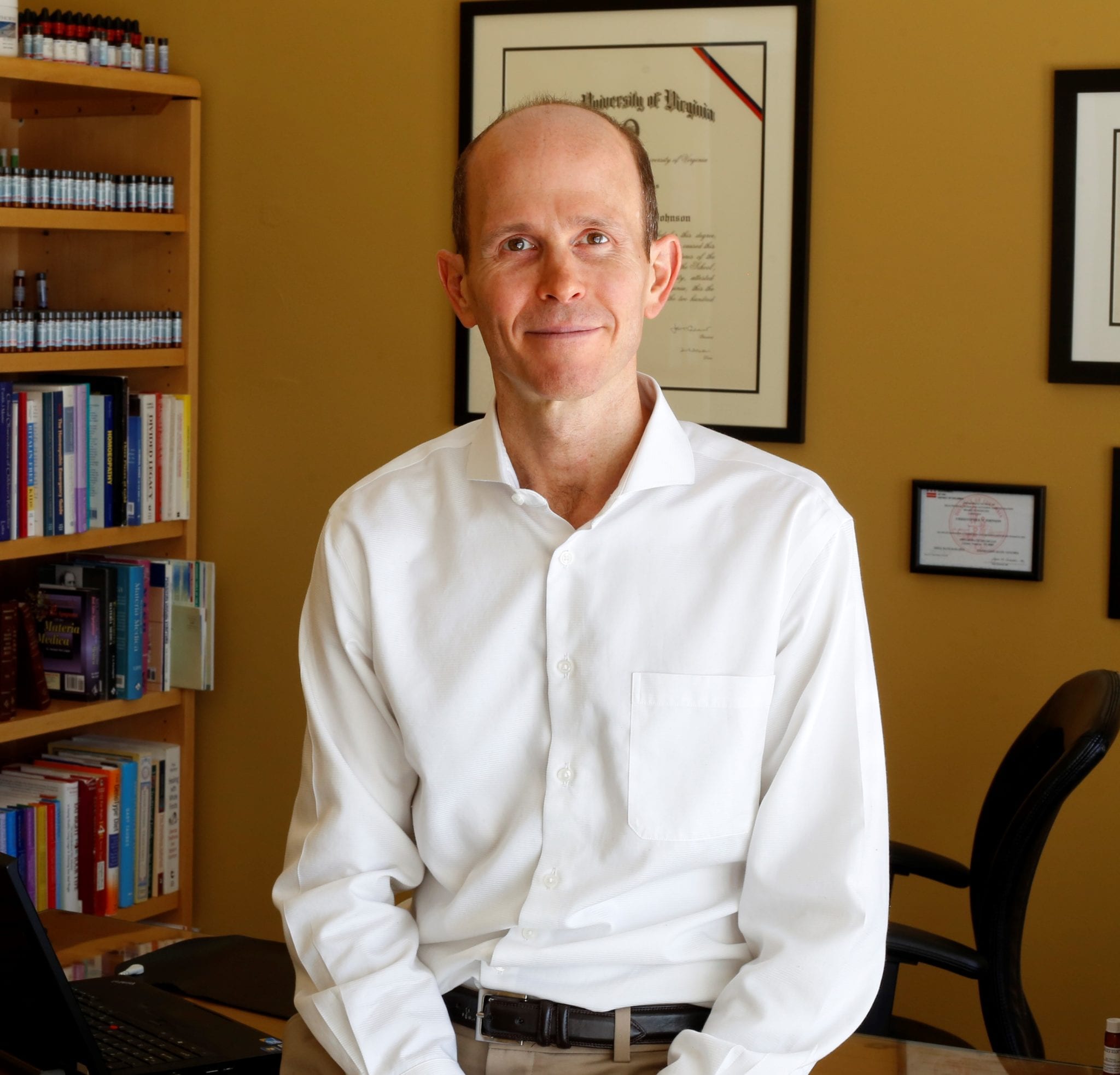 Dr. Christopher Johnson is the founder and owner of Thrive Naturopathic. He is a graduate of the Southwest College of Naturopathic Medicine (in Tempe, AZ) and did his undergraduate work at the University of Virginia.
The story bringing Dr. Johnson to naturopathic medicine began with his own experience of chronic illness. Unable to find help in conventional medicine, he turned to holistic therapies such as homeopathy and botanical medicine as well as making dietary and lifestyle changes, to regain his health.
Thrive Naturopathic is a holistic health initiative lead by Christopher Johnson, ND. We provide comprehensive wellness programs which empower people to life-long optimization of their health and vitality.
You can have the health and quality of life you deserve. You can become the person you were put on this earth to be. It is absolutely possible and we can provide the guidance, coaching and support to help you get there.
SEE WHAT OUR CLIENTS ARE SAYING
"Going to Dr. Johnson is the best health decision I have ever made...I feel better than ever."
​"I was so surprised and amazed to see how my anxiety and insomnia had simply faded away...I am incredibly grateful to Dr. Johnson...for restoring my quality of life."