In-Person and Virtual Natural Thyroid Help in North and South Dakota
BOOK A FREE THYROID CALL WITH THE CLINIC DIRECTOR
If you have low thyroid, fatigue, weight gain, or brain fog, and you're looking for a NATURAL solution, schedule a free call with Vitality Wellness Partners! In this 20 minute call, we will learn more about you and answer any questions you may have about natural thyroid support. Our clinic is located in Fargo, ND, but we work with patients virtually all the time.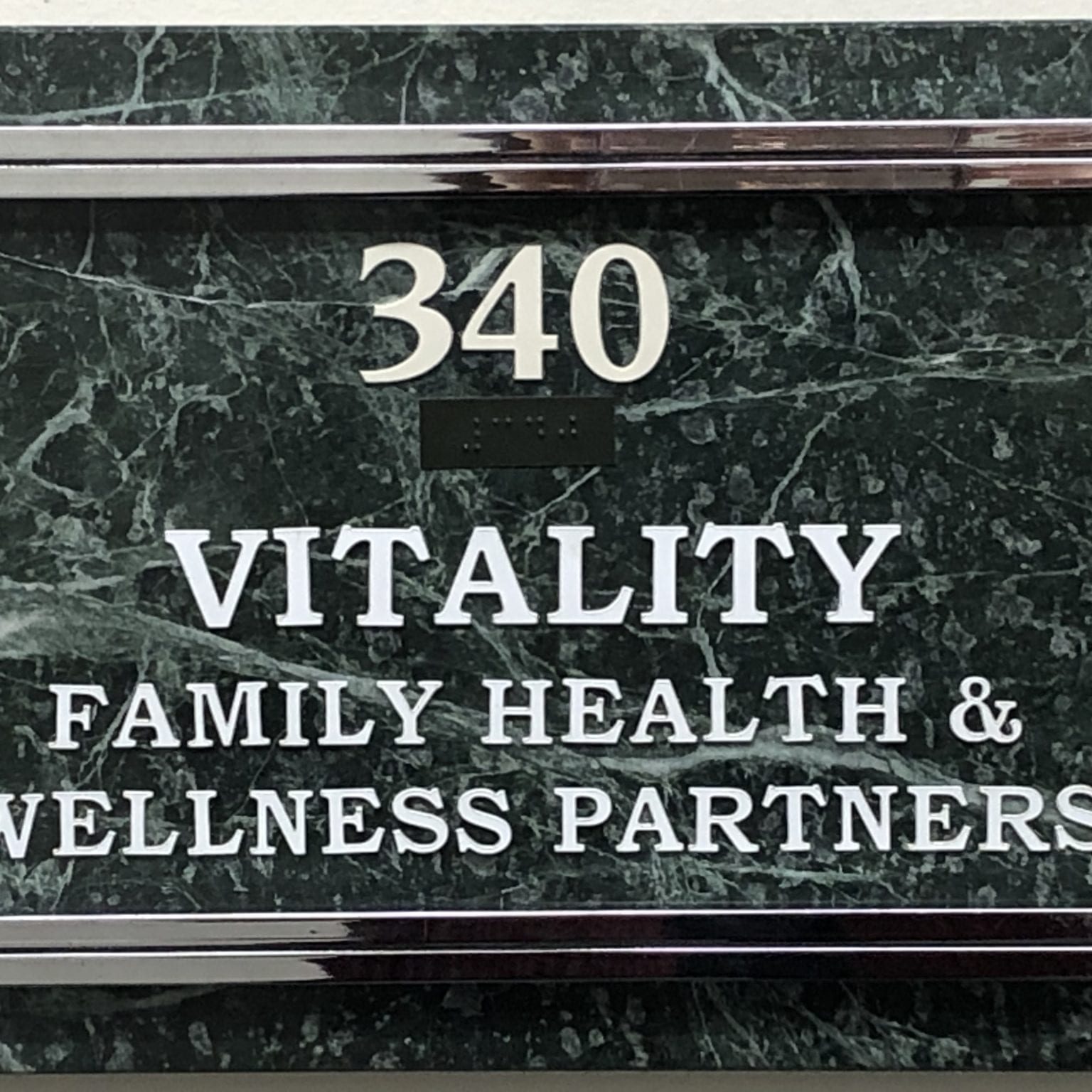 In the call, we'll discuss:
What you're going through
How you've tried to address your health concerns in the past
How our practitioner and support team can help
A plan of action to prepare for your first appointment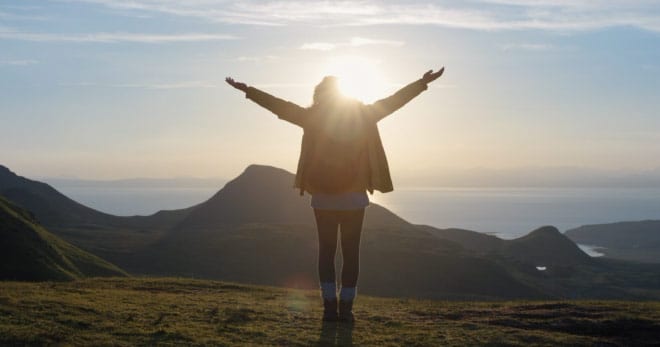 Functional Wellness is for you if...
You want to address the underlying cause of your health concerns

You want to utilize natural methods whenever possible

You want to be empowered and educated

You are tired of a "disease model" of healthcare and are looking for a more natural approach

You don't want to rely on medication or are tired of side effects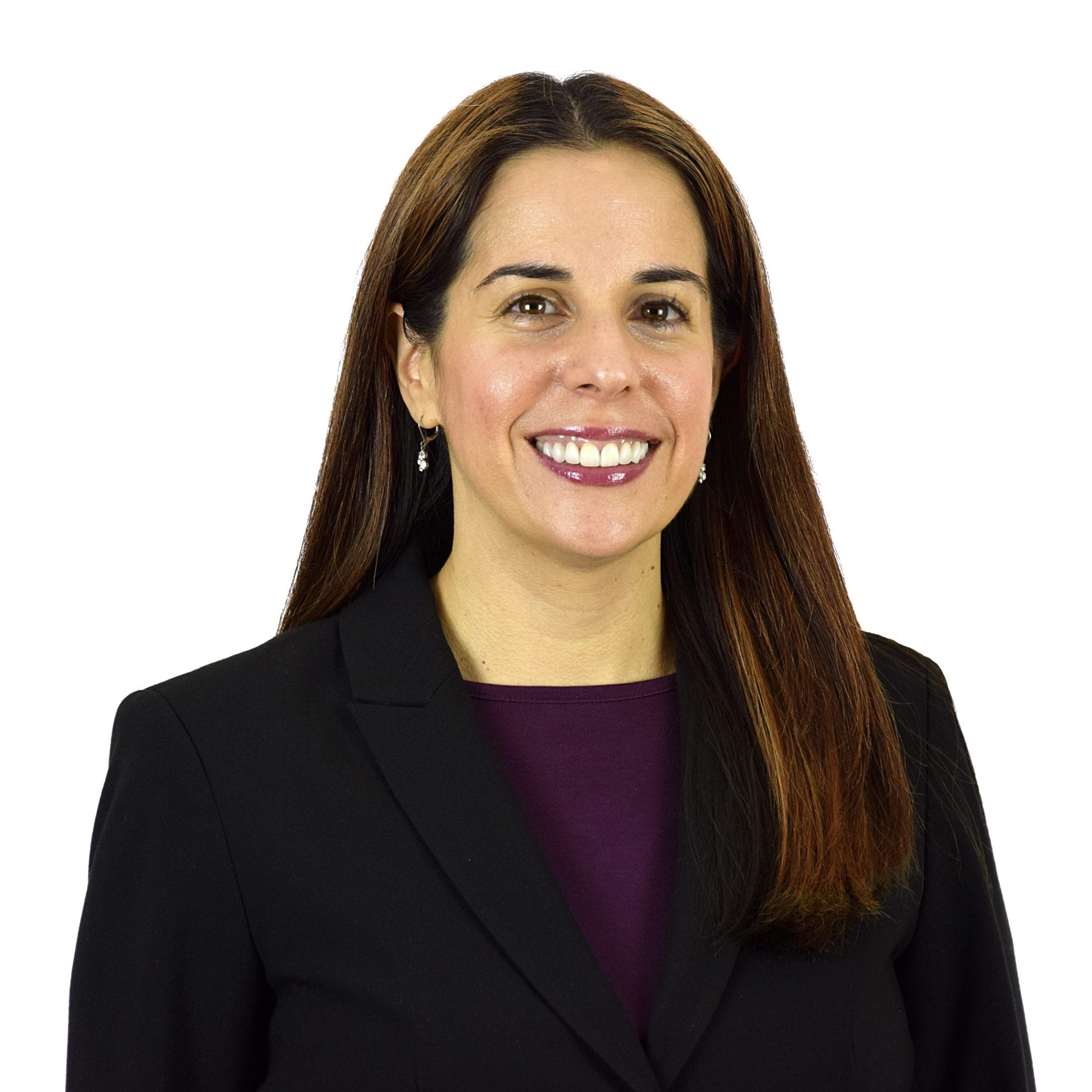 Dr. Feldman is a licensed, board-certified Family Medicine physician. She completed medical school at Rosalind Franklin University of Medicine and Science in North Chicago. Following medical school, she completed residency training at the oldest and most renowned family medicine program in Illinois, the MacNeal Hospital Family Medicine Residency in Berwyn, IL. During her three years of training in family medicine, she was able to pursue her passion for integrative and functional medicine. As a resident, Dr. Feldman spent time working with Dr. Andrew Weil's program in Integrative Medicine in Tucson, AZ, and with a natural medicine clinic in Chicago.
SEE WHAT OUR CLIENTS ARE SAYING